The hotel and hospitality sector faces many significant challenges when it comes to fire protection, prevention and the safety of guests. Unlike more traditional workplaces where management can ensure employees are trained in correct emergency procedures such as how to use a fire extinguisher. The hotel and hospitality environment can see a daily influx of new guests. Added to this can be increased risks associated with busy commercial kitchens, casual staff and people with disabilities.
Protector Fire Services can assist with advice and solutions to the more common dilemma's such as;

Obstructed and cluttered exit routes
Careless smoking by guests
Heavily used laundry rooms
Specialized first attack appliance training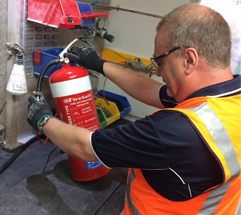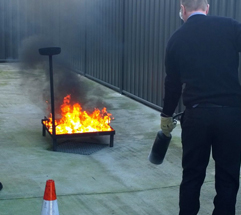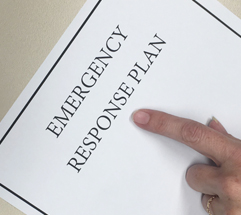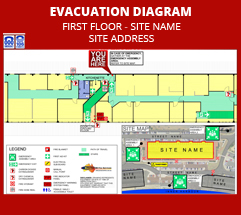 Protector Fire Services has assisted many new clients in reducing or eliminating the instances of disruptive false alarms stemming from resolvable issues such as faulty equipment, poor maintenance or improper equipment placement. Our team is confident that we can offer cost effective strategies for effectively maintaining your fire and life safety equipment.
Contact Us
If your trying to find a fire solution in the hospitality sector, please fill in the following form and one of our team will endeavour to reply in the next 48hours.
Alternatively, call any one of our offices listed below to talk to someone today!