Fire Safety Signs
We stock a large inventory of fire and safety signs to suit all applications. Whether it be a mandatory, regulatory, hazard identification or fire related signs we can supply a variety of sizes and material types.
Should you require a one off custom sign these can also be arranged.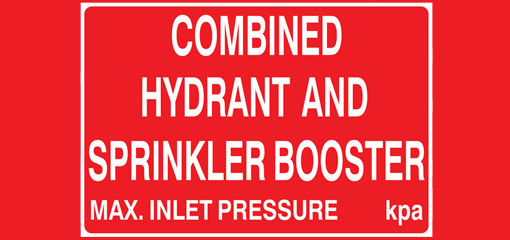 Contact Us
If your trying to find a fire solution regarding the ordering of a sign, creating a custom sign or enquiring about other options available, please fill in the following form and one of our team will endeavour to reply in the next 48hours.
Alternatively, call any one of our offices listed below to talk to someone today!