Fire protection is an important component of building and life safety and the early detection of fire is vital in providing occupants with as much time as possible for evacuation. Protector Fire Services offers service, maintenance, design and installation of the most appropriate automatic fire detection systems & equipment for your property and business, ranging from fire indicator panels, aspirating smoke detection systems to hard-wired or wireless smoke or thermal detection.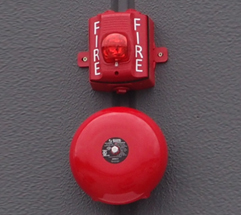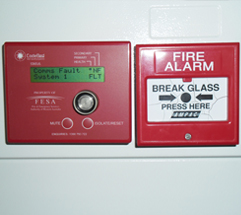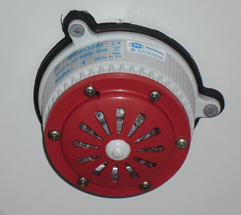 At the early onset of a fire, the ability to raise audible and visual alarms to ensure all occupants are safely evacuated in a timely manner is critical. Protector Fire Services offers design, installation, service and maintenance to all types of occupant warning systems from small single zone emergency warning systems to large scale multi zone emergency intercom systems with warden phones, either as stand-alone systems or interfaced with your fire detection systems.
All services are professionally delivered to meet compliance to all the required Australian Standards and necessary regulations to suit your requirements and budget.
Contact Us
To learn more about how our team can assist you with your fire detection & emergency warning systems, or to arrange a quote for installation and/or ongoing service and maintenance please fill in the following form and a member of our team will endeavour to reply in the next 48hours.
Alternatively, call one of our offices listed below to talk to someone today!