Automatic Sprinkler Systems and fire pumpsets are a key part of a buildings fire protection. To meet current Australian Standards requirements routine testing of these systems is essential to ensure they operate correctly.
Protector Fire Services has technicians on call 24 hours/7 days a week for breakdown repairs. This ensures systems we maintain operate correctly at all times.
Plumbing & Mechanical Fire Systems Division
The Plumbing Division is qualified to supply, install, maintain and repair fire hydrants, fire hose reels, sprinkler and fire pumpset systems. Our experienced team is also responsible for ensuring that fire fighting systems are able to meet DFES performance criteria in the event of a fire situation.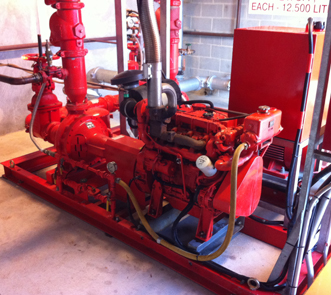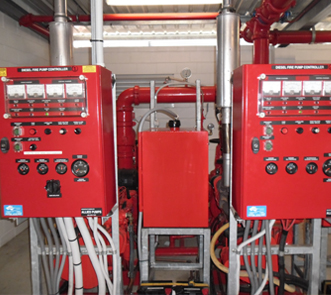 Booster Connection & Associated Equipment
Fire brigade booster connections are an arrangement of valves and pipe work specifically designed to suit a building's fire suppression needs. The design of fire service booster connections must enable the fire brigade access to sufficient water quickly and allow them to meet water supply demands necessary for building extinguishment and mop up.
Protector Fire Services can install, commission, test and repair this equipment to keep it in optimum working condition.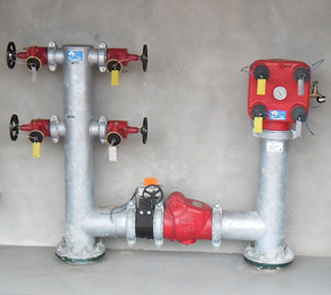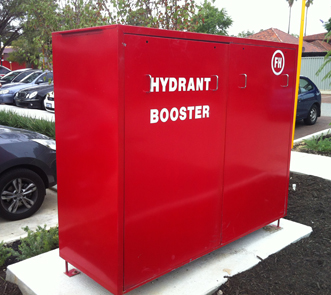 Backflow Prevention
Backflow prevention devices are required by the water corporation to be tested and certified annually. All new properties will have backflow devices fitted to both their domestic and fire service supply. The purpose of annual testing is to ensure the integrity of the devices is sound and capable of preventing contaminated water returning to the street mains. Protector Fire Services can assist with testing, repair and replacement of these devices.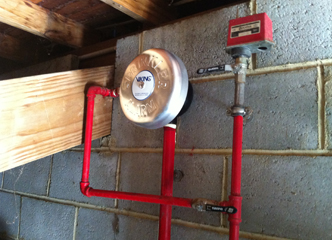 Contact Us
To learn more about how our Plumbing & Mechanical Fire Systems division can assist your business, please fill in the following form and a member of our team will endeavour to reply in the next 48hours.
Alternatively, call any one of our offices listed below to talk to someone today!