Emergency and Exit Lighting is a vital part of a buildings' fire safety plan to ensure people can be guided to the nearest exit in the event of an emergency.
Protector Fire Services, service and installation team can design, install, repair & maintain all brands of Emergency & Exit Lighting to meet all legislative requirements in accordance with the BCA and Australian Standards. It is recommended emergency and exit lighting be inspected and tested every six months in accordance with Australian Standard AS 2293.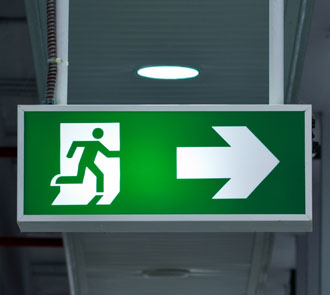 Contact Us
To learn more about our emergency and exit lighting options, or to obtain a quote for installation and/or ongoing service and maintenance, please fill in the following form and a member of our team will endeavour to reply in the next 48hours.
Alternatively, call any one of our offices listed below to talk to someone today!