Our Chief Warden Training covers the duties and responsibilities of a Chief Warden and is delivered in accordance with Australian Standard AS 3745 and your Emergency Response Procedures (if provided).  The training covers the following topics:
Legislative Requirements and Australian Standard AS 3745;
Correct use of Fire Panels (where fitted);
Emergency Warning and Communication Systems;
Types of Emergencies;
Preparing for an Emergency;
Personal Emergency Evacuation Plans (PEEPs);
Emergency Control Organisation (ECO) Structure;
Co-ordination of an ECO.
Warden Training is a pre-requisite for Chief Warden Training – click here for more information about our Warden Training Courses.
This course is theory based and can be delivered at your premises or at our training facility for a maximum of fifteen (15) participants per session.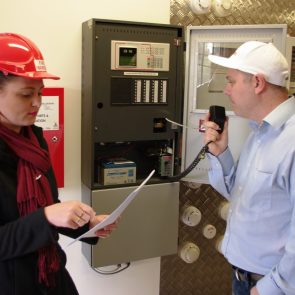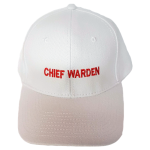 Contact Us
If you wish to know more about our Chief Warden training, please fill in the contact form and one of our team will endeavour to reply in the next 48 hours, or call one of our offices to talk to someone today!