Emergency Service
In recognition of the importance of having fully operational equipment protecting your sites at all times, we offer twenty four hour breakdown service.
Emergency Numbers:
Twenty four hour service (WA Statewide & Darwin): (08) 9207 9790
Business hours
Perth: (08) 9207 9700
Bunbury: (08) 9726 0095
Albany: (08) 9841 7147
Geraldton: (08) 9960 7701
Darwin: (08) 8984 4511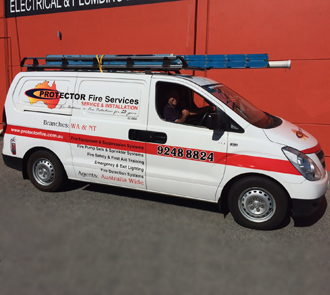 Contact Us
If your trying to find a fire solution in our emergency services sector, please fill in the following form and one of our team will endeavour to reply in the next 48hours.
Alternatively, call any one of our offices listed below to talk to someone today!