Whether you are looking to install new equipment or maintain and repair existing devices or equipment, Protector Fire Services can assist you in achieving the most cost effective solution.
A methodical look at your premises, the activities carried out and the likelihood that a fire could start is evaluated and benchmarked to the requirements of the applicable Australian Standard.
Identify hazards
Look to reduce the risk of hazards doing harm
Match the reduced risk profile to pertinent Australian Standards
Fire Risks, especially in commercial buildings continue to be a safety issue; shopping centers for instance have vast numbers of people visiting each day and also large numbers of staff who work for the tenants.
Protector Fire Services has the technical expertise and experience when dealing with office, retail and commercial environments which may require tact, decorum and organizational skills.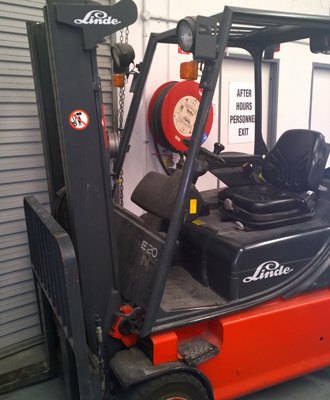 Identifying & rectifying fire risks & hazards in the workplace, is critical to ensure a safe working environment.
Contact Us
If your trying to find a fire solution in the commercial/office or retail sector, please fill in the following form and one of our team will endeavour to reply in the next 48hours.
Alternatively, call any one of our offices listed below to talk to someone today!