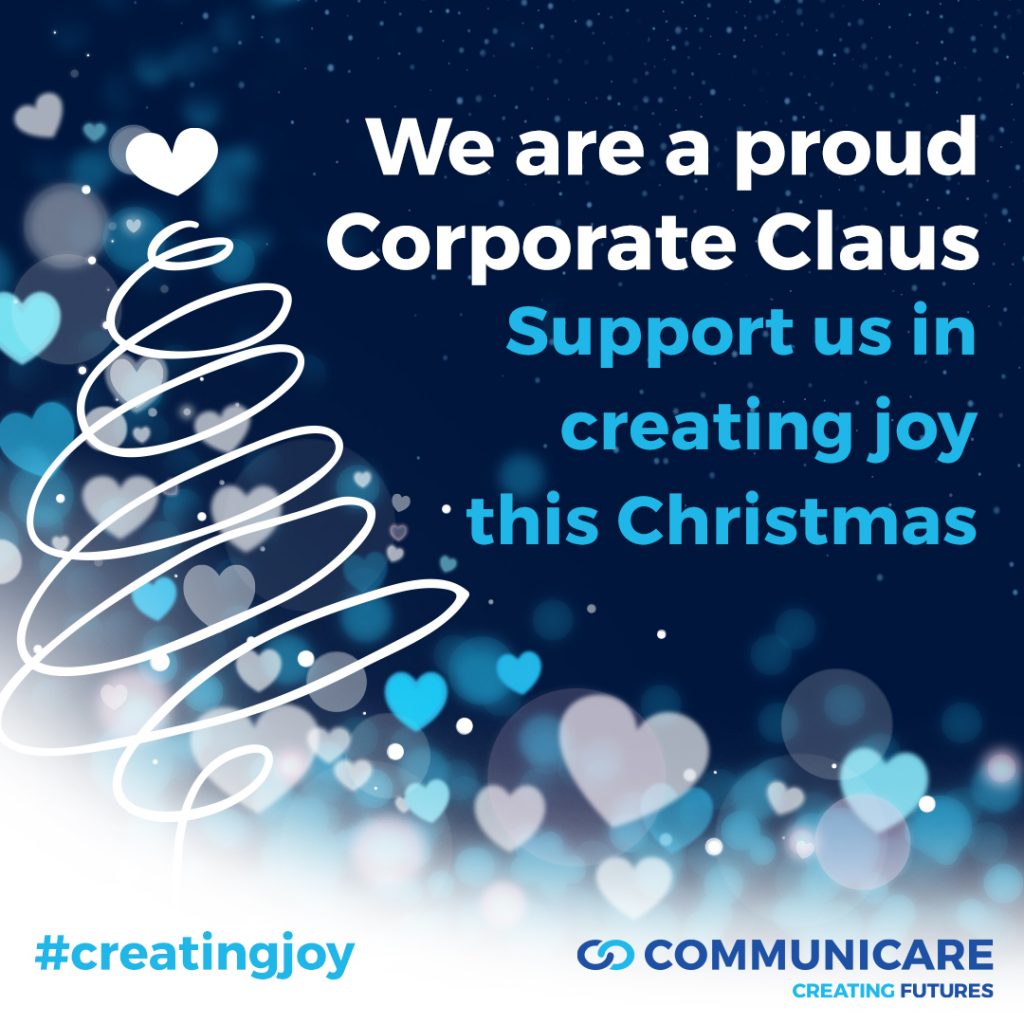 Protector Fire Services will be creating joy this Christmas as a proud Communicare Corporate Claus!
Communicare is an innovative not-for-profit organisation, committed to creating strong, safe and inclusive communities for people to participate to their full potential. We would love your support to raise much needed funds for toys and a Christmas meal for children and families in need. If you would like to support us and Communicare with a monetary donation, please follow this link – https://www.communicare.org.au/Support-Us/How-You-Can-Support-Us/Christmas-Appeal-2020/Protector-Fire-Services.
Thank you for creating joy by sharing your heart this Christmas with those who need us!!