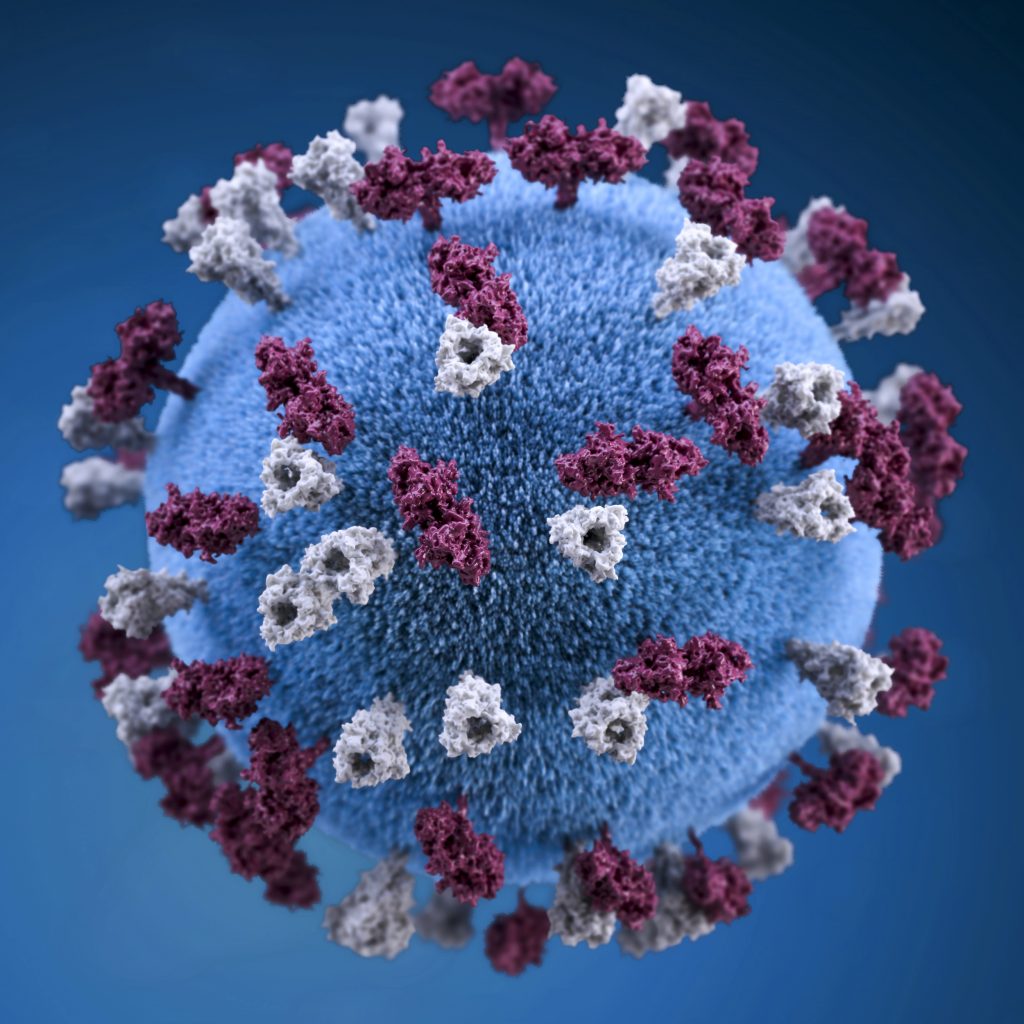 With Metropolitan Perth, Peel and the South West in lockdown for a five day period until 06.00pm Friday February 05, 2021 Protector Fire Services has implemented the following in accordance with Government guidelines and our commitment to act in the best interests of our staff, clients and the community.
Business Continuity Plan (BCP)
Our BCP framework aims to ensure:
The safety of our staff and clients
Continued provision of client services.
We continually monitor, review and manage our response.
Capability to recover business operations in the event of significant disruption.
Offices
Our branches remain open with social distancing measures and the wearing of face masks is being enforced through out our business.
Remote Working
Our staff have the ability to work remotely, if needed, to ensure we continue to provide the best possible service to our clients during this difficult time.