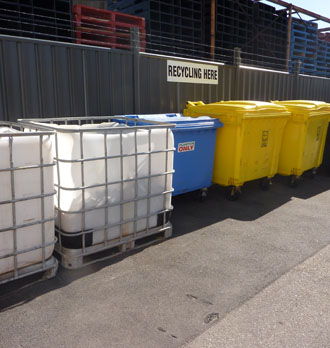 Great news for the environment! In 2006, Protector Fire Services decided to take steps towards minimising waste and our carbon footprint. As of August 2020, Protector's environmental initiatives have seen over 800 tonnes of waste diverted from landfill.
Congratulations to all our staff involved in facilitating this fantastic outcome. A small win for our environment and future generations.
If you would like more information about our recycling efforts, take a look at our Environment page.
For more information about how your company can make a difference, why not take a look at Planet Ark's business recycling program.